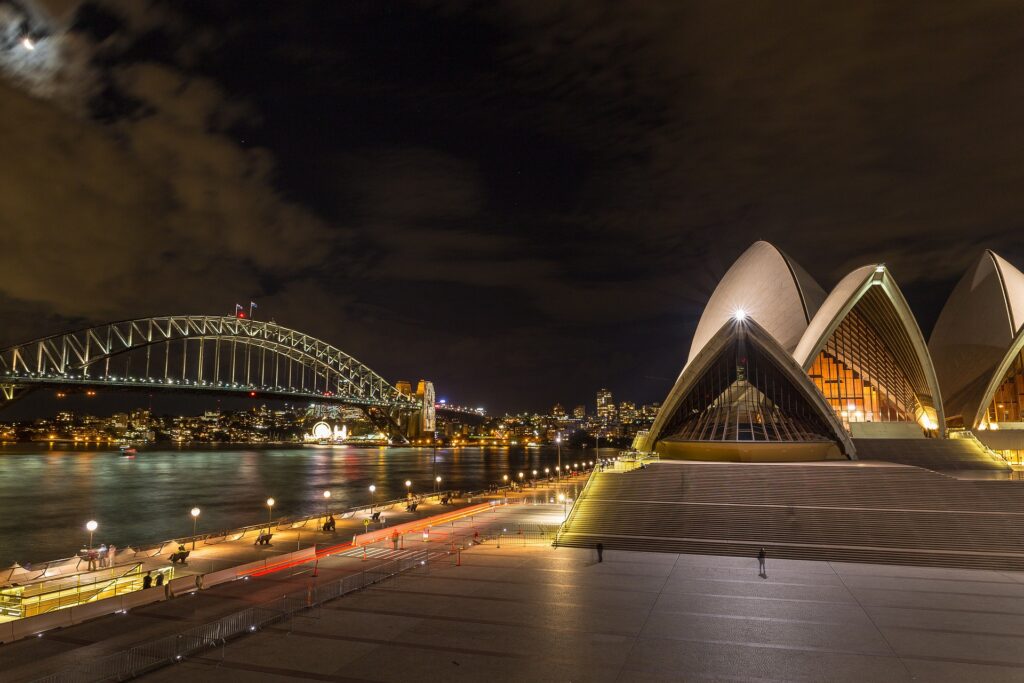 (Thursday, 10 May 2108)
New figures released in March by Australia's Department of Home Affairs, covering the last 4.5 years of its Significant Investor visa (SIV) programme, show the vast number of those applying and accepted for the scheme were from mainland China.
From 24 November 2012 to 28 February 2018, 87% of applicants granted visas were from mainland China, Hong Kong accounted for 3.2%, 1.5% came from Malaysia, 1.2% from South Africa, and 0.9% of applicants accepted were Vietnamese.
As of February 2018, 1952 SIV visas had been granted from the commencement of the programme, 1644 were subject to regulations prior to 1 July 2015, 308 were subject to regulations after July 2015.
A total of AUD9.760 billion has been invested in complying investments over that period.
The SIV programme is a pathway to provide for significant migrant investment into Australia under the Business Innovation and Investment visa program.
You must submit an Expression of Interest (EOI) through SkillSelect and be nominated by a state or territory government or Austrade before being invited to apply for this visa.
In the period 1 July 2017 – 28 February 2018, 256 Expressions of Interest (EOI) submitted through SkillSelect, 219 applications were lodged and 113 visas were granted. Over that time, New South Wales and Victoria made around 85% of these EOIs.