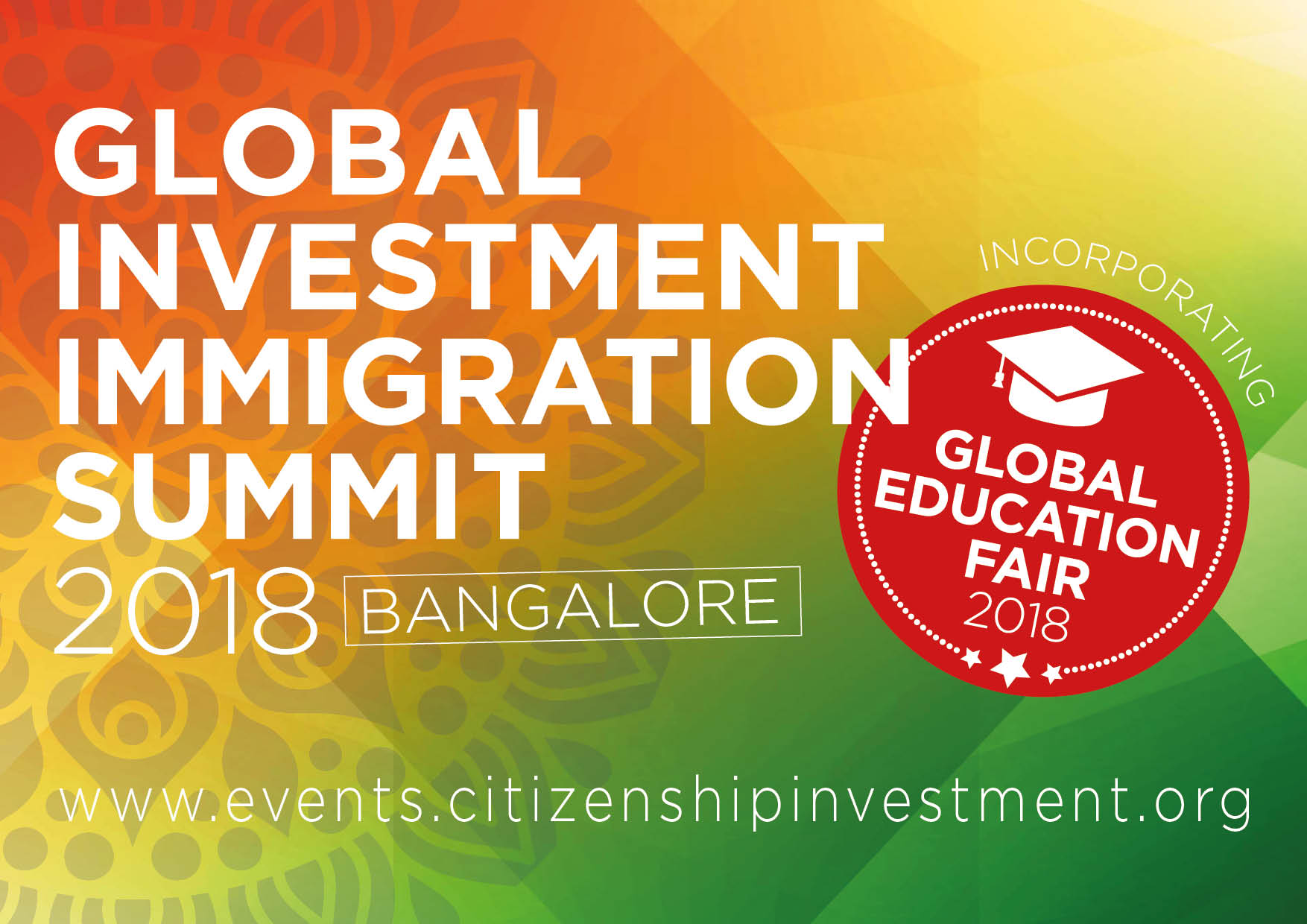 (Wednesday, 4th July 2018)
Immigration law can be complex, and there's confusion around how it works and the steps you need to take in order to make sure the process is as smooth as it can be. BLS can help.
We invite you to take part in the Global Education Fair, Bangalore, India, where you will have a chance to speak to world-class universities, colleges, language schools, and private schools outlining how to make sure your application is successful.
Enquire now for details: info@blsmedia.co.uk
Website: www.events.citizenshipinvestment.org