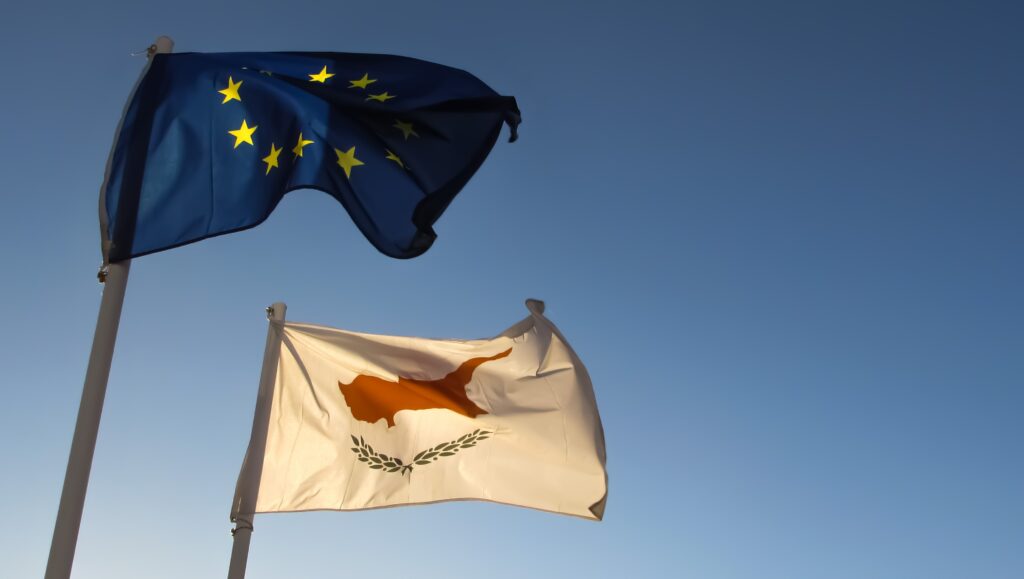 (Tuesday, 22 May 2018)
By Jenny Tryfonos, citizenship and residency advisor, Astons
Second citizenship is fast becoming commonplace for HNWIs and their families, who are not only looking for political stability, a better quality of life, good educational prospects for their children and ease of travel around the globe, but more importantly because they value their freedoms.
European citizenship allows for free movement of:
People – with applicants being able to reside, work, study and travel visa-free to all 28 European countries, including the UK, Switzerland and Liechtenstein to name but a few. The entire family are eligible, and children can benefit from lower tuition fees within the EU, including UK private and public schools;
Services – European citizens and their companies can trade freely within the EU, without common obstacles;
Capital – EU citizens can transfer funds between any European country and invest in any activities they chose including property;
Goods – All goods produced can be transferred freely within the EU.
Non-EU nationals are fed up of the ongoing restrictions, their lack of freedom to travel visa-free and the red tape that is associated with living and trading in their own country of residence whose economy may be less sophisticated than other European countries. Most aspire to live or acquire second citizenship in one of leading CBI countries such as the UK, which offers a sophisticated lifestyle, some of the world's leading universities and a stable economy with good prospects for growth. However, the proposed changes to Brexit and the stringent criteria to acquiring permanent residency (PR) and citizenship by investment, often leaves them depleted before they have even met the criteria and non-compliant with the rules. This can result in endless extension applications for visas and ongoing fees, as well as a sizeable initial investment, without any assurance of acquisition of PR and no guarantees of citizenship at the end of the process.
Astons assists many UHNWIs in obtaining EU citizenship via the Cyprus citizenship by investment programme, enabling them to acquire an EU passport in only six months, from application submission. The Cyprus CBI programme is now recognised as one of the leading such schemes in the world, allowing entry into the UK and all the freedoms of an EU national. These include investment and education opportunities and easy entry into the UK, while they apply for their Tier 1 visa with a view to future UK citizenship.
It is still unclear what Brexit will bring, however EU nationals are currently treated favourably and can exercise their freedoms until such a time where the UK Brexit offers more clarity, currently estimated to take effect in 2020, although there is speculation that the time may be extended even further. Any current EU rights are likely to be protected by any future transitional arrangements.
So, here below are the many reasons that Cyprus is proving an excellent gateway into the UK:
It is the fastest route to EU citizenship, where an EU passport can be acquired in only six months and EU PR issued within seven days of application (both applications made simultaneously);
A straightforward, simple application process, with no source of wealth, language or medical testing;
No requirement for a government donation, unlike Malta and other countries – so strictly an investment only programme, with investment to be held for only three years;
No physical residency requirement throughout the whole application process, or after citizenship has been acquired (other than a one-day visit to provide biometrics).
The benefits of Cyprus CBI over UK Tier 1 visa, Entrepreneur visa and other UK business immigration
No filing of company accounts or complex audit submission – which is a mandatory criterion in the UK
No English language requirement (currently required as part of settlement), unlike the mandatory requirement under UK directive rules;
No restriction in investing in UK property or any other type of investment;
No restrictions due to source of wealth and transferring of funds from foreign bank accounts;
No strict criteria to adhere to including leaving the country if criteria are not met;
No ongoing amendment rules and changes to criteria, making it increasingly hard to meet visa requirements and adds to client frustrations;
No top up criteria for depreciation in investments;
Certain UK visa categories do not permit settlement.
Apply for your Cyprus passport today and plan to live freely as an EU national in the UK, by Christmas of 2018, enjoying all your EU freedoms.
Should you wish to know more about your eligibility for Cyprus citizenship by investment as a Tier 1 investor, and further advice on UK and Cyprus immigration law and property services, contact our specialist, Konstantin Kaminskiy, on +44 (0)20 7292 2977, email info@astons.com or click here to request a free initial consultation.