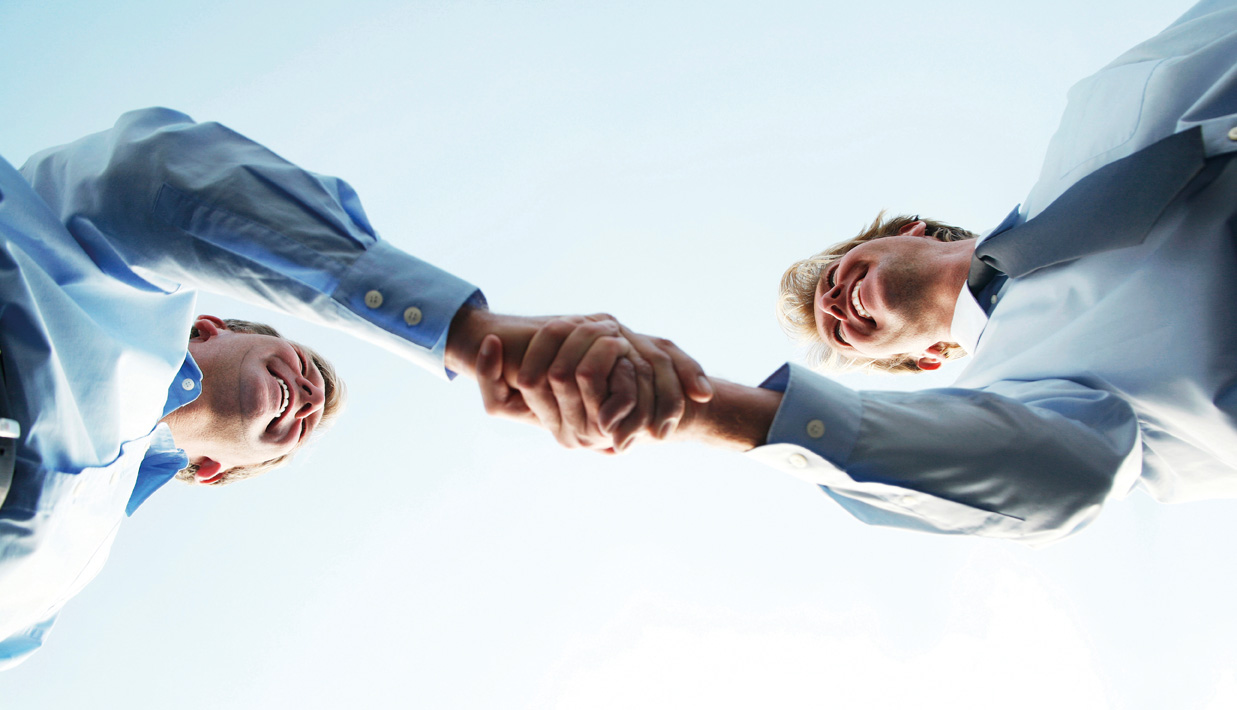 (Monday, 16th July 2018)
Wealth Forum Advisors is an international multidisciplinary consultancy which is an integral part of and complementary to The Wealth Forums conferences and seminars.
The Wealth Forums regular conferences in London, Lugano, Monte Carlo and Panama plus our joint ventures with The Commonwealth Secretariat and others have helped to propel The Wealth Forums brand to the top of the bespoke private client services events and thought leadership sector.
Therefore, it seemed logical based on client demand and feedback that we create Wealth Forum Advisors to martial the potential and goodwill generated by the conferences.
Founded by Alison Bradley and Richard Moir, the Wealth Forum Advisors is designed to be flexible, eclectic, multidisciplinary, international, innovative and above all client focused. It includes and is supported by Keystone Law's Family Office team of dedicated lawyers, trained in each of the necessary fields to support Wealth Forums clientele.
Richard Moir. Principal. 
Richard has enjoyed an international career in servicing the needs of a diverse multi-ethnic ultra high net worth clientele. 
Initially trained in portfolio management, private banking, asset protection, insurance and corporate services in Geneva, Monte Carlo, Nassau and London.
A firm believer in continuous professional development, Richard's skillset has continued to evolve to suit the bespoke needs of a highly mobile client base of global citizens for whom there are no borders. 
A proactive, 'can do' yet prudent individual, Richard is known for his international market access, research and business development capabilities.
A specialist in international relations, he is often called upon as a strategic advisor to family offices, governments, companies and others concerning matters of security, due diligence, country risk, citizenship by investment, reputation clean-up, management and enhancement.
As founder/CEO of The Wealth Forums, Richard has become known as a pioneer, innovator and  'thought leader' who is not afraid to challenge the status quo. The series of Wealth Forum conferences in Switzerland, Monaco, UK and Panama have all been widely acclaimed for their high calibre speakers and delegates.
Therefore the formation of Wealth Forum Advisors in partnership with fellow Principal, Alison Bradley is to be welcomed for its distinct vision, ethos and dedicated client focus.
Alison Bradley. Principal.
Alison is a dynamic international litigation lawyer with a background as a trusted advisor to high net worth individuals, family offices and companies and is part of the Family Office Team at Keystone Law.
Trained at Newcastle University and the College of Law London, Alison's practice covers civil and criminal fraud and financial and commercial disputes in the UK High Court and internationally. Prior to joining Keystone, Alison ran the in-house litigation department for a family office, heading up, amongst other things a £1.8 billion claim against a foreign bank and a large wrangle with the Serious Fraud Office, both of which were successfully resolved. 
Alison is known for her creative and practical approach to dealing with complex, high-value contentious litigation and provides well developed, focused and intelligent dispute resolution strategies often involving PR and media management, strategic communication, forensic investigation and due diligence, together with legal advice and case management services. A worthy adversary, Alison is accustomed to challenging conventional methodology. 
Having worked alongside the Wealth Forums for a number of years now, Alison is proud and excited to form Wealth Forum Advisors together with Wealth Forum CEO Richard Moir, to establish and develop an unparalleled multi-disciplinary 'one stop shop' attending to the needs of the Wealth Forum patrons and a diverse international clientele. 
Our current panel of advisors offer the following services;
Legal:
• Fraud and asset tracing
• Litigation / claims management
• In-house general counsel / litigation counsel
• Forensic investigation
• Tax / estate planning
• Marine / superyachts
• Compliance and risk management
• Anti-corruption
• Family and matrimonial
• Luxury asset purchase
• UK and international property
• Art and antiques
• Aviation
Security / risk management:
• Disruptive technology
• Risk audits
• Bomb / bullet proof security solutions
• Private security / protection
• Asset (including yacht) security
• Forensic investigation
Specialised insurance service:
• Kidnap and ransom
• Fine art and jewellery
• Marine and aviation
• Bloodstock
• International private medical insurance
International investment, migration and expatriate management:
• Citizenship by investment
• Safe havens / second citizenship
• Lifestyle management
• Real estate services
International security:
• Asset tracing
• Due diligence investigations
• Due diligence reports (people / companies)
Multi-jurisdictional estate planning:
• Wealth planning
• Strategic advice
• Legal
Reputation management and public relations
• UHNWI and company PR management
• Public affairs – strategic advice and early warning
• Strategic communication
Lifestyle management
• Lifestyle and/or business coaching
• Individual counselling / couples counselling
• Stress management
• Executive coaching
• Dispute resolution / mediation
Please feel free to contact Alison Bradley at Alison@wealthforumadvisors.com or Richard Moir at Richard@wealthforumadvisors.com who would be pleased to assist.