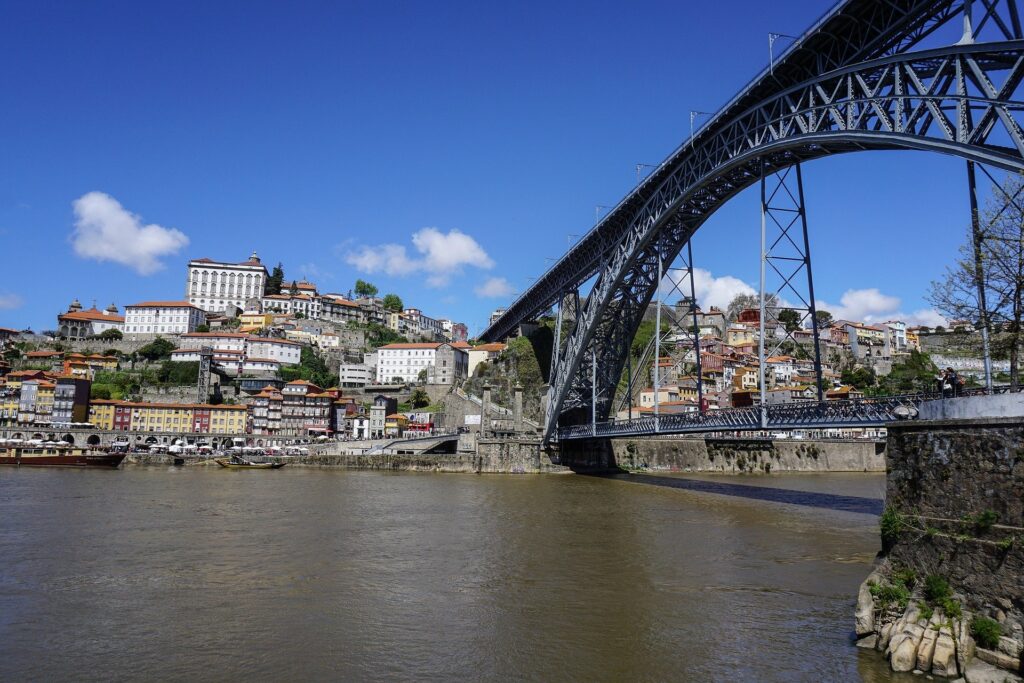 The global instability of the last 18 months has led to European citizenship becoming increasingly attractive to businesspeople the world over. Notably, executives based in the United States, South Africa and Russia are now seeking Portuguese residency as a path to citizenship. Several Portuguese residency visa options include involvement with the country's startup ecosystem as an eligibility requirement. Although Portugal's startup ecosystem is dynamic, it has only been markedly active for 12 years, and it has only garnered international investors' attention within the last 5 years. Smart businesspeople are spotting the untapped opportunities.
The following paths to citizenship are being favoured by international executives, as each offers options to capitalise on market opportunities in Portugal's startup ecosystem — 
Golden Visa – VC funds
Due to the relatively early stage of development of Portugal's startup ecosystem, the private investment landscape is in its early stages as well. One increasingly popular residency option is through investment in one of the country's government-approved venture capital (VC) funds. As of January 2022, the minimum investment will be €500k, which must be held for at least 5 years. As with any VC fund, entry and exit timeframes as well as investment management practices are specific to each fund. As a result, the availability of investment options, the investment's liquidity, and the ROI are not under the Golden Visa permit holder's control. 
Of note, these permits carry the marker of being a "Golden Visa". Permit holders are subject to different criteria than under the standard permits needed for citizenship. As an example, it is well-advertised that Golden Visa permit holders need only spend 7 days per year in the country. Portuguese legislation currently allows Golden Visa permit holders to apply for citizenship after 5 years, and some Golden Visa citizenship applications have indeed been accepted.
The Golden Visa VC Fund option usually appeals to businesspeople who are familiar with the Portuguese investment ecosystem, plan to spend very little time in the country, and are comfortable surrendering control of ROI.
Entrepreneurship Visa
Full management control over ROI is possible through the Entrepreneurship Visa. Businesspeople with a well-documented plan for an innovative and profit-generating venture can qualify to have their proposals reviewed by the government of Portugal. In an effort to streamline the Entrepreneurship Visa application process, Portugal introduced the Start Up Visa programme in 2018. Would-be founders submit their business plans to the government agency IAPMEI for review and acceptance into one of the country's government-supervised incubators. The business must meet pre-set performance criteria and the founder is expected to both reside in Portugal and work in the business full-time. Government-supervised incubators must report to IAPMEI quarterly that Start Up Visa permit holders are meeting these requirements. 
In general, the Entrepreneurship Visa option is favoured by businesspeople who are ready to relocate to Portugal immediately, and have a formal business plan ready for government scrutiny. 
HQA Visa
The middle path, or "Goldilocks" option, is the HQA visa programme offered through select universities in Portugal. The Highly Qualified Activity (HQA) business incubation programme was first offered in 2019, as part of rural Portuguese universities' increasing involvement in supporting the country's economic development. The HQA Visa permit holder sponsors an R&D project at an HQA programme university, and the results are commercialised with the help of the HQA programme business incubator. The HQA visa permit holder is 100% owner of the business, but daily operations are coordinated by the HQA programme incubator. 
There are no performance requirements for HQA businesses, and as with the Entrepreneurship Visa, the founder has full control of ROI. Differently from the Entrepreneurship Visa, the Portuguese government does not review or monitor HQA business activities, and the required time in the country for HQA visa permit holders is highly flexible.
The HQA Visa option is typically preferred by businesspeople who have multiple professional responsibilities internationally, and would prefer to maintain full ROI control while overseeing their business at a strategic level.
The bottom line
Portugal continues to prove itself both peaceful and economically stable, offering a safe harbour in an increasingly uncertain world. Shrewd businesspeople also recognise that the country's potential is under-valued. Forward-thinking executives are using their path to citizenship as a way to expand their own prosperity by capitalising on Portugal's economic opportunities.