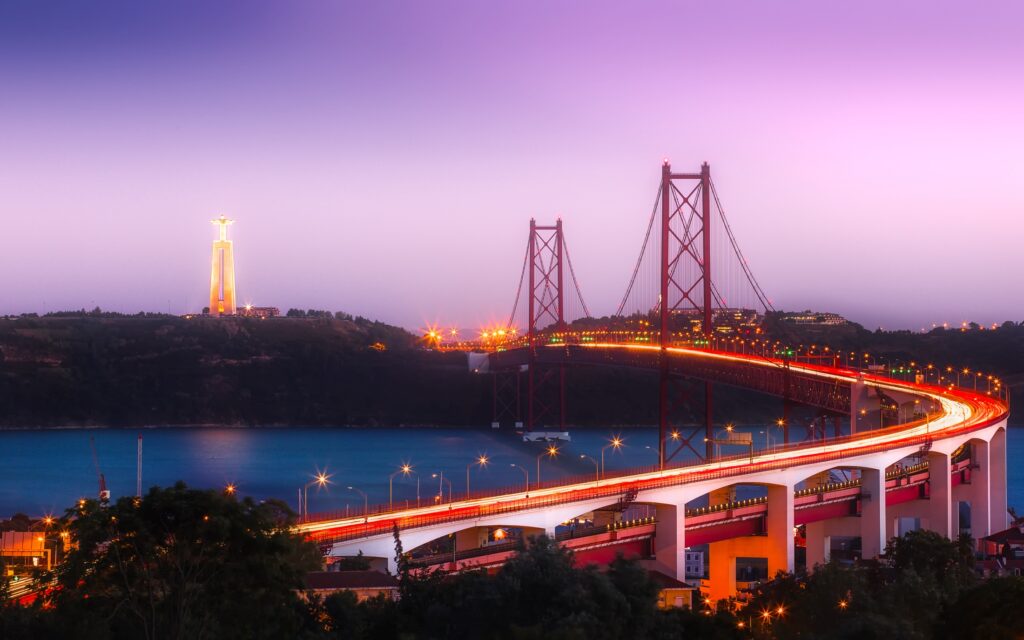 It's hardly surprising that the citizenship by investment ecosystem was turned on its head in 2020, owing in large part to a once-in-a-century pandemic that forced the world's citizenry to rethink all of its objectives. While the extent and duration of the pandemic was largely unforeseen, so too was a major shakeup in the typical characteristics of immigrant investors. For the first time, American emigrants became a major source of foreign countries' clientele. This was especially true for the Portuguese Golden Visa, where the United States rocketed to the third most popular source of the country's applications.
So what is it about Portugal that makes it so attractive to Americans? Here are a few gems of the Golden Visa programme which are appealing for both expats seeking to leave their American homes and those merely seeking a "Plan B" given that uncertainties about the future were clearly highlighted by the events of the past year.
There are plenty of investment options, enabling a wide range of immigrant investor profiles. Unlike many other countries' programmes, the Portuguese Golden Visa offers six categories of investments which lead to visa approval. Golden Visa applicants largely opt for real estate purchases, however, alternatives exist including investments in venture capital funds, depositing capital in Portuguese banks, creation of local employment, local company acquisition/founding, or patronising the arts or sciences. With such a wide variety of investment routes, the programme can appeal to a relatively wider array of applicants.
It's relatively cheap. At present, the Golden Visa can be secured for a €350,000 investment in a venture fund, company, or rehabilitation of certain kinds of real estate. This is in sharp comparison to Portugal's European rivals such as Malta or the United Kingdom, which require significantly higher investments. As an additional reference point, the US Immigrant Investor Program (the EB-5 Visa) requires a minimum $900,000 investment, thereby putting Portugal at a competitive advantage in the immigrant investor realm even against the US itself.

 
It allows access to Europe following the EU ban on American passports. Americans love visiting Europe, but the continent has become a lonely place following the EU's ban on non-essential travel against US passports. By securing the Golden Visa, Americans need not fall within the narrow category of travel ban exceptions and should be able to visit Europe. This includes other Schengen countries where Golden Visa holders may visit for up to 90-day stays without a need for local visas, although the terms of such travel may vary based on local COVID-19 related conditions.
The Golden Visa is easy to maintain for those seeking only a "Plan B". Most countries' immigration programmes require significant physical presence. This is not the case with the Portuguese Golden visa, which requires only seven days of physical presence per year in order to maintain status. A mere Portuguese vacation can satisfy this requirement.
The weather is fantastic. Portugal's three hundred days of sunshine would be a welcome relief to Americans living in rainy Seattle or the Midwest/North, which are often blanketed in snow.
Portugal is a great place to live and raise a family. Setting aside the relatively attractive terms of the programme itself, Portugal is widely considered one of the best countries in the world to call home. The Global Peace Index named it the continent's safest country. Its cost of living is estimated to be half of the USA, fuelling its rise to the top spot amongst countries where to retire, according to Forbes. Families are also drawn to its socialised medical care, liberal democratic traditions regarding freedom of expression, religion, and racial/gender relations, and several of Portugal's universities that are ranked among the best in the world.
With such accolades, it's hardly surprising that obtaining Portuguese residency, at least as a "Plan B" option, is so popular among Americans.