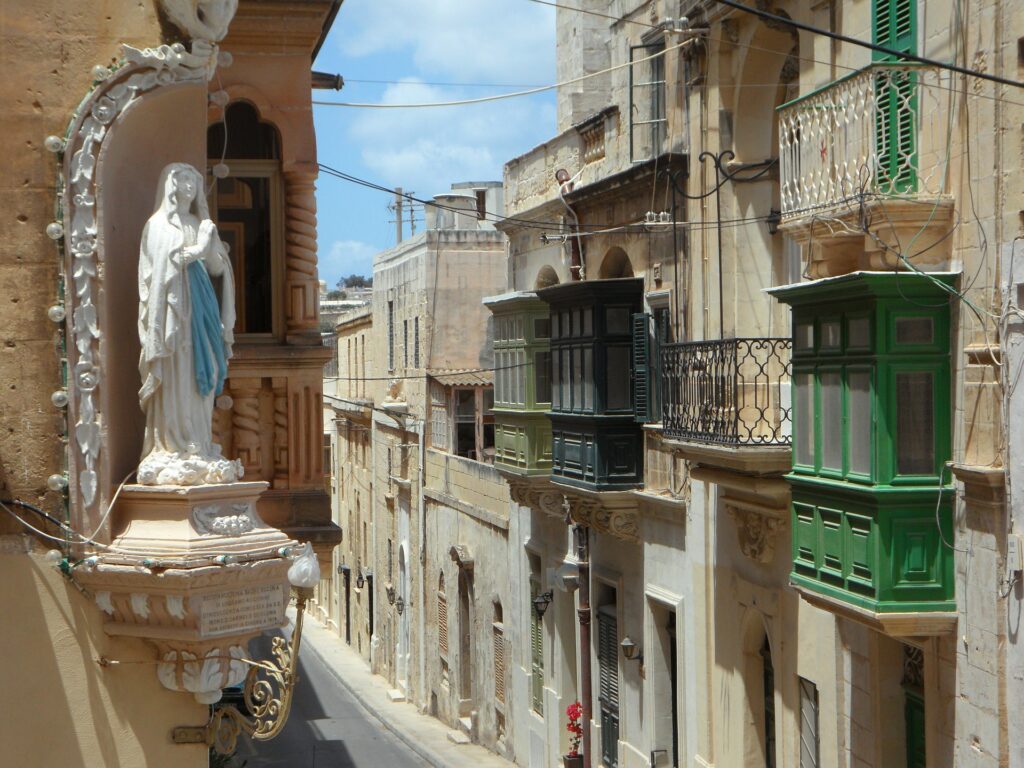 (Monday, 14 May 2018)
Figures released by the Maltese government shows their budget surplus in 2017 reached €438.6m, or an astonishing 3.9% of GDP, higher than any other EU country, and fourth highest in the world. In the year to July 2017, the Malta Individual Investor Programme (MIIP) raised €394.1m (3.72% of GDP). Accounting for 90% of the difference, the island nation's citizenship by investment programme has effectively reversed a long-term deficit trend for the first time in decades.
For the first time since the early eighties, the island's balance sheets were back in the black in 2016. "Official data for 2017 confirms that, in just four years, we reversed the entire increase in public debt burden made by the previous three administrations," said Prime Minister Joseph Muscat on Twitter earlier this week.
Malta's economy grew by more than 7% in 2017 (nominal GDP) and the European Commission has forecast it will be the fastest-growing economy in Europe in 2018.
For more information visit imidaily.com