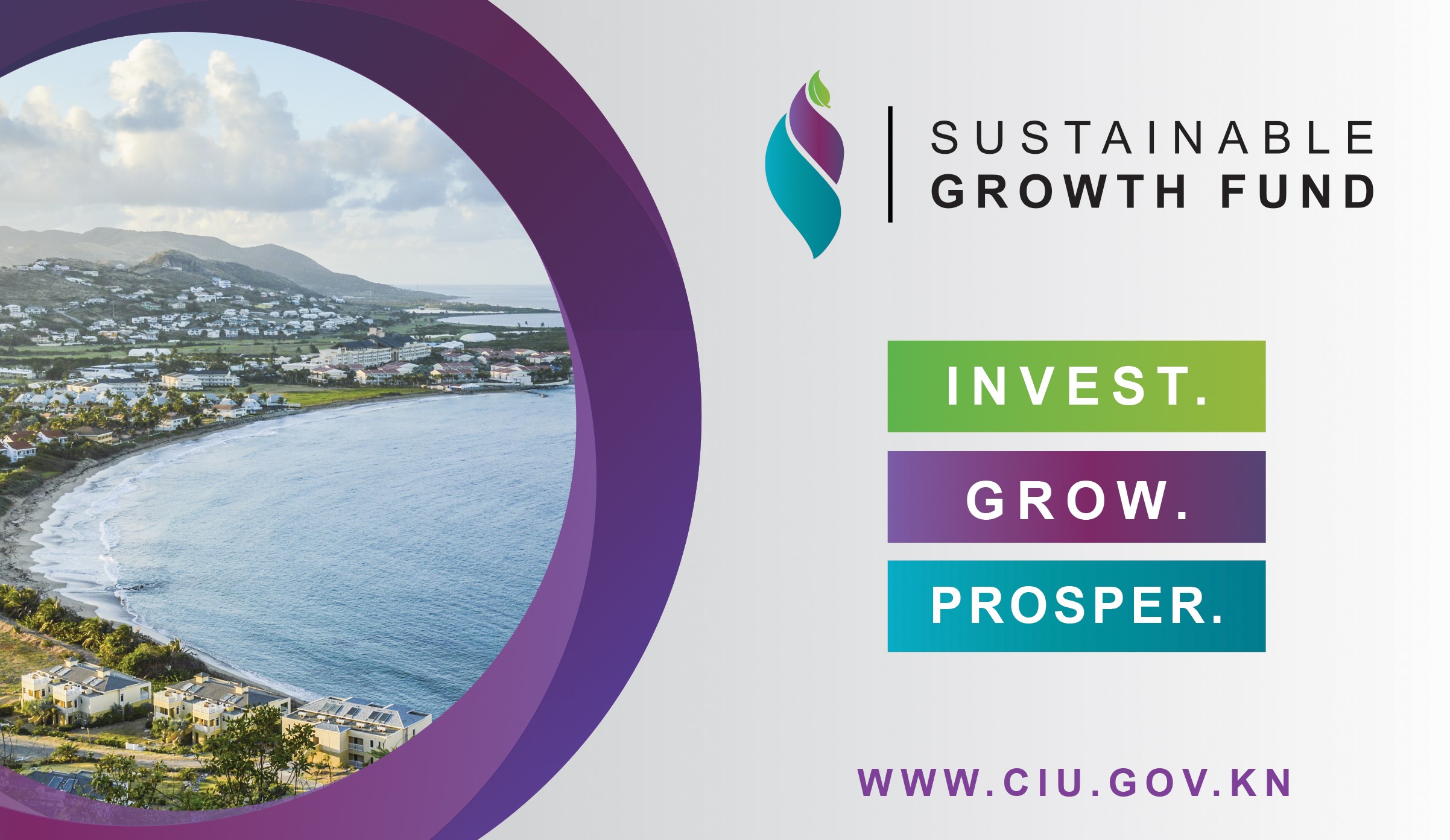 (Thursday, 19th July 2018)
The last few months have been particularly successful for the twin-island nation of St Kitts and Nevis. This high-performing Federation, situated between the Atlantic Ocean and the Caribbean Sea, is enjoying strong growth in the tourism sector, and recently celebrated its one millionth cruise passenger.
Further enhancing the nation's tourism sector, Air Canada recently announced their expansion of non-stop flights between Toronto and St Kitts. According to Dr the Honourable Timothy Harris earlier this year, the travel statistics suggested strength growth and demand. 25,744 in January and February arrived by air in the first two months of the year, marking a 9% increase from 2017. An 18% rise in cruise passenger arrivals during this time was also recorded. These impressive numbers have been reinforced by international media, with St Kitts ranking in Bloomberg as one of 22 destinations to travel to in 2018.
The World Travel & Tourism Council stated that 6.6% of the Federation's GDP in 2017 was owed to the sector, and this rate is expected to grow by 3.0% in 2018. This is just one of many reasons why the Government is estimating a GDP increase of 4.5% this year, up from 2.6% in 2017. Developments on the island such as the Citizenship by Investment Programme (CBI) funded Park Hyatt, is just one example of how the CBI industry is spurring growth in the nation.
St Kitts and Nevis is known for its innovative approach to stimulating the economy – typically due to the nation's CBI Programme – which became government-legislated in 1984 as the first of its kind in the world. The nation's growing economy and the programme's longevity makes it a popular destination for those seeking second citizenship.
The reason why St Kitts and Nevis CBI Programme is commonly referred to as the Platinum Standard of the investor immigration industry is rooted in its win-win principle. On the one hand, the country attracts investment to secure development. The nation's new Sustainable Growth Fund is a testament to the nation's forward-thinking approach. Equally, those investing in second citizenship are offered enviable benefits, such as the opportunity to travel to over 150 countries and territories visa-free. This is particularly attractive to the typical investor, enabling greater mobility to key business hubs in the Schengen Area, Singapore and Hong Kong. The nation continues to expand these opportunities, having recently signed visa-free agreements with the Federal Democratic Republic of Nepal, the Kingdom of eSwatini (formerly Swaziland), Tajikistan and the Kyrgyz Republic.
To find out more about whether you or your client may qualify to apply for the St Kitts and Nevis Citizenship by Investment Programme, please visit the country's official government website at https://www.ciu.gov.kn/