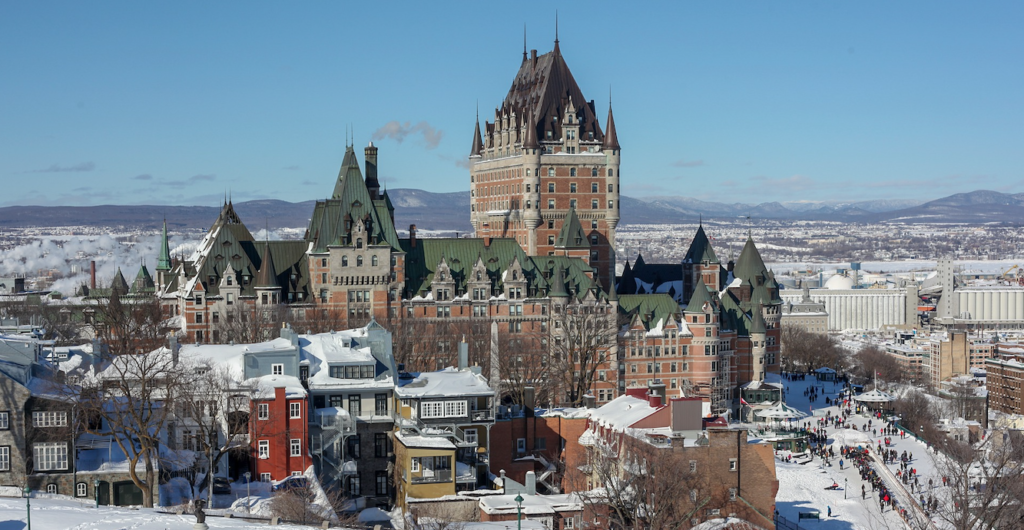 The Quebec Investor Immigration Program (QIIP) has temporarily suspended receiving the application of investors, during which there will be a review of the QIIP program. Those who submitted their applications prior to the closing of the intake window deadline of 1st November 2019 will still have their applications processed. However, the suspension is from 1st November 2019 and applications will potentially open again on 1st July 2020.
Although there is a suspension on the QIIP there are two new Business programs that are open from 1st November 2019 and these have an intake window until September 2020.
The first is the Quebec Entrepreneur Program, which will have a total intake of 60 applicants and the second is the Self-Employed Worker Program, which will have a total intake of 50 applicants.
Those applying will have to have at least a $300,000 CAD net asset, they will need to have had at least two years experience of running a business and have an approved business plan in Quebec. Once they have met the three main requirements, along with any other requirements, they will then be able to apply for the Certificat de Selection du Quebec (CSQ), after which they can apply for Permanent Residency.