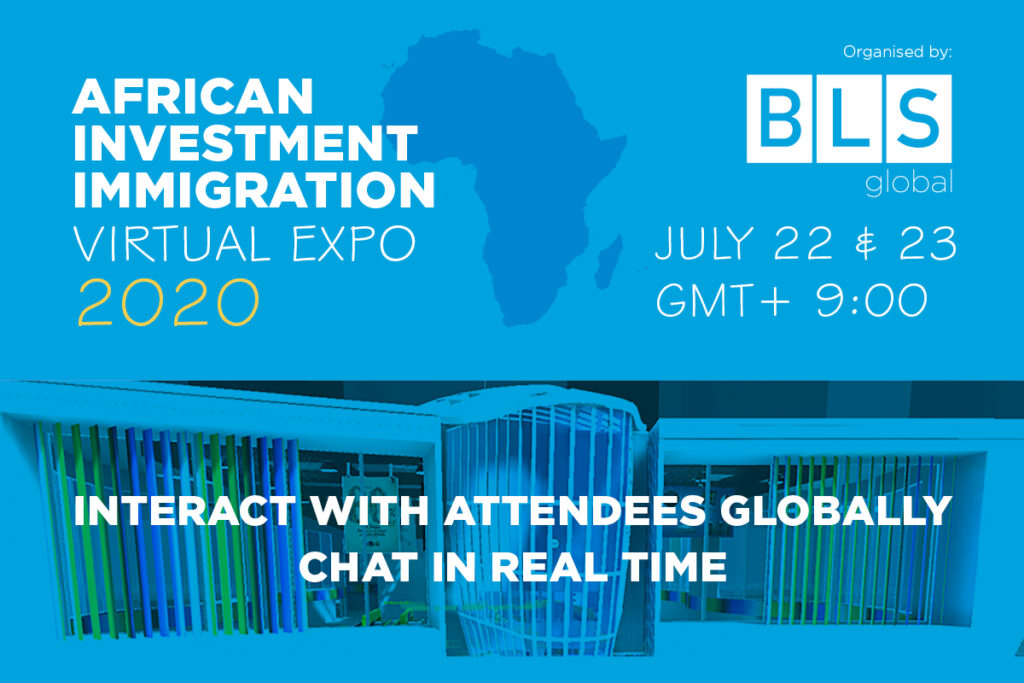 FOR DETAILS OF HOW TO GET INVOLVED CLICK HERE: Virtual Conf Sponsor Pack9
As part of BLS Global events we are delighted to confirm the 1st African Investment Immigration Virtual Expo which is scheduled to take place online on July 22nd – 23rd, 2020. You can find more information about the conference on our website http://www.giisummit.org
WHY IS THIS EVENT FOR YOU?
EXPAND YOUR BUSINESS
This event will highlight business, investment and immigration opportunities for entrepreneurs and CEOs of mid size and large corporates as well as business professionals, offering a plethora of business and investment opportunities for high-net-worth individuals (HNWIs) and families.
IMMIGRATION OPPORTUNITIES
Access to visa-free travel to many more countries than are currently restricted for African citizens; including the UK, the US, Canada and Europe's Schengen Area.
TAX BENEFITS
Optimise your corporate and/or personal tax through dual residency or citizenship.
SECURITY THROUGH IMMIGRATION
Benefit from the security and infrastructure of an alternative country, with a second passport and dual citizenship that whole families can rely upon.
EDUCATION AND HEALTHCARE
Access to the world's best and potentially free education and more inclusive healthcare.
AT THE VIRTUAL EXPO
Hear first-hand from and interact with the world's most respected professionals in the field, including government ministers, prime ministers and thought leaders.
NETWORKING
Network with industry government approved professionals, projects, virtual exhibitors, international clients and their local advisors.
FREE PRIVATE CONSULTATIONS
Chat in real time with senior government officials and industry experts on the best options for you, and the leading countries offering investment migration programmes.
As part of our high profile and expert list of speakers and panel members, we are extremely pleased to announce keynote speaker – the Prime Minister of Antigua and Barbuda, Gaston Browne. Other speakers will be announced shortly.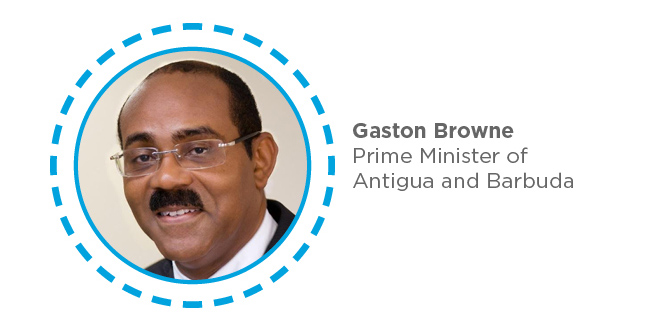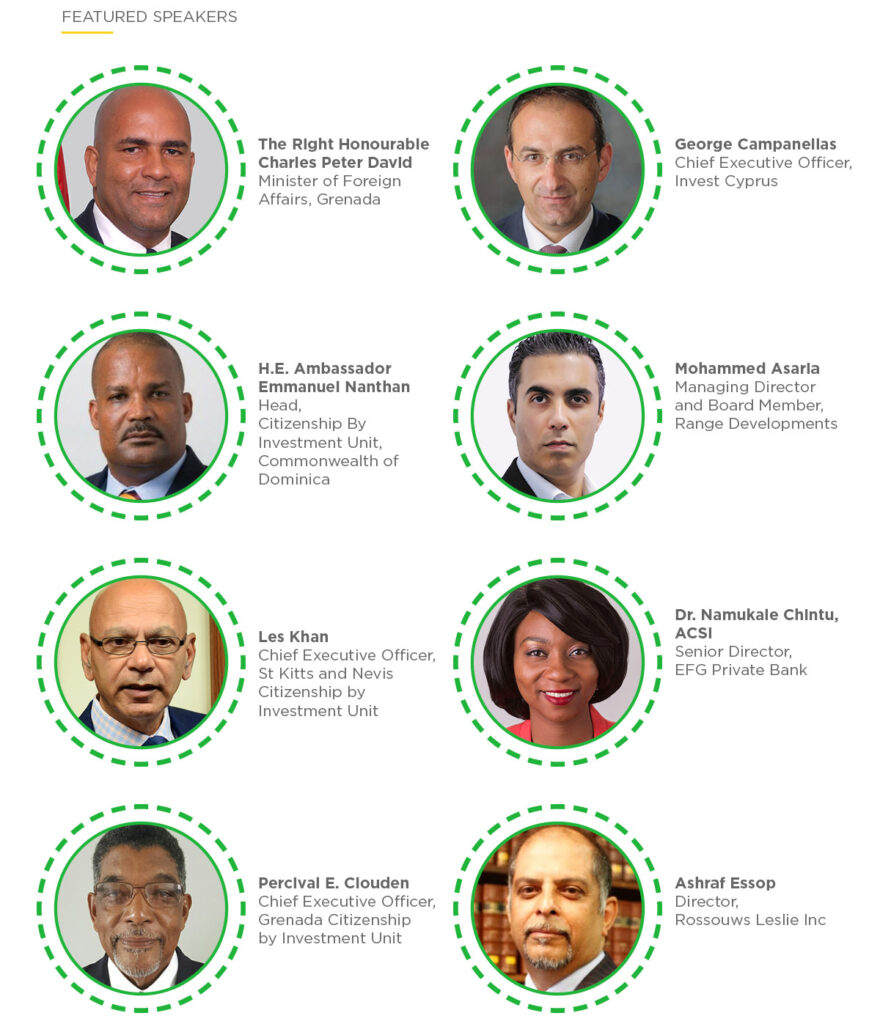 You can find more information about the conference on our website www.giisummit.org, or on the register here.
The event will be live-streamed, so you can participate from the comfort of your home or office. This is a must attend event for:
* Local immigration agents who want to network with foreign government bodies * HNIs and their families who wish to learn about citizenship and residency options * Wealth managers who want to include investment programmes in their portfolio of services * If you're looking for expert advice from government approved agents about regions such as Canada, the USA, the Caribbean, the UK, Australia, New Zealand, Portugal, Malta, Cyprus etc. * The opportunity to ask questions to experts and industry leaders * Discussing keynotes at the live chat with other participants * How to file a successful case * Return on investment, loan options and financial structure. 
SPONSORS INCLUDE: