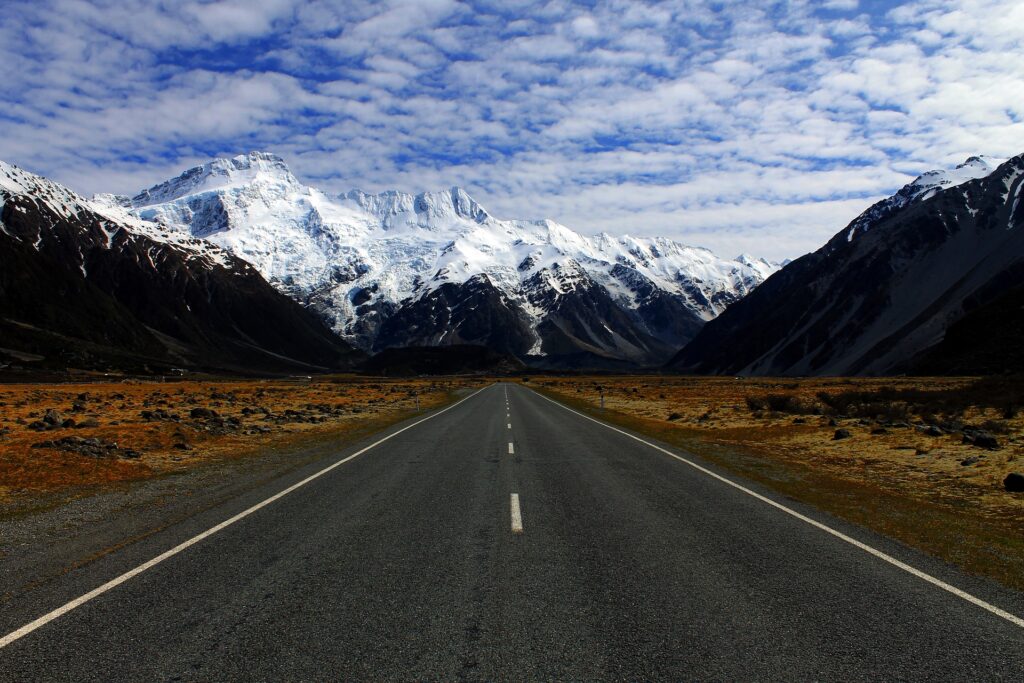 The pandemic has lead to leap in enquiries about citizenship in countries which have been seen as relatively successful in their handling of the virus, such as New Zealand. The South Pacific nation reported that there were 80,000 Americans seeking information about emigration in May 2020, a jump of 65% on the same period last year. Other areas that sparked interest were the Caribbean, Malta and Australia, which all offer beautiful beaches, options for more isolated living and other assorted benefits for Americans.
"They now realise, Let's really prepare an emergency plan. That is why we have seen a surge now, not only in the investigation but also in families who actually register and say, 'Let's start the process'," said Dominic Volek of Henley and Partners to Bloomberg.
Nadine Goldfoot, Managing Partner at Fragomen, told Bloomberg that the pandemic has encouraged HNWis to take swift action. Other countries, such as Portugal, are also popular because the real estate market is fairly stable, and Americans are creating a safe zone where insecurities can be managed.