IMPORTANT UPDATE FOR EMPLOYERS REGARDING LEGAL RIGHT TO WORK DOCUMENTS

Since 20 May 2019, migrants from the following countries have been eligible to use automated ePassport gates ("e-gates") to enter the UK where they hold a valid UK entry clearance (visa):
Australia
Canada
Japan
New Zealand
Singapore
South Korea
United States of America
Expanding the e-gates scheme to these nationalities has significantly reduced waiting times at immigration control.
Sponsor Duties
Sponsors are under an obligation to check the date on which a migrant entered the UK to ensure that they travelled during the validity period of their Tier 2 or Tier 5 clearance and have the appropriate permission to work. All applicants must travel between the 'valid from' and 'valid to' dates contained on their entry clearance. Typically this validity lasts for 30 days from the date the visa is granted. During this period a Biometric Residence Permit ("BRP") will be issued to them confirming the terms and duration of their longer term sponsorship. A copy of the BRP must be retained by the employer.
A migrant will not have permission to work before the 'valid from' or after the 'valid to' date on their visa, and if they enter in advance of the validity they may have been entered into the UK as a visitor and therefore not have the right to work in the UK.
Evidence of Entry and Right to Work
Migrants passing through regular immigration control will have their passports stamped by an immigration officer. Employers can therefore check the date of entry of a sponsored migrant by looking at the entry stamp on their UK visa.
Migrants using e-gates will not have a 'date of entry' stamp in their passports.
Consequently from 6 August 2019 employers must obtain alternative evidence of the date of entry of citizens of the countries listed above. This can include, but is not limited to, the following:
–          Travel tickets
–          Boarding Pass (in paper or electronic form)
A record of the date of entry should then be noted on the personnel file.
All employers Legal Right to Work check processes should be updated to incorporate this additional step, and whilst Home Office guidance states that evidence does not need to be retained, other than a note of the date of entry, it is recommended as good practice to retain evidence of the date in the event of a Home Office audit.
Travel from Ireland
Any migrants with valid visas travelling to the UK via Ireland also may not have their date of entry stamped in their passports. These migrants must also provide their employer with supporting evidence confirming their date of entry to the UK (as above).
Any migrants who have entered the UK via Ireland and have not obtained a date of entry stamp must apply for leave to enter before arriving in the UK by using the 'remote clearance' process.
Tier 5 Creative and Sporting visa
Sponsored migrants under the Tier 5 Creative and Sporting visa concession who would otherwise be eligible to enter the UK via the e-gates must obtain an entry stamp from the Immigration Officer.

Tier 5 migrants who use the e-gates will not have permission to work in the UK. Any Tier 5 Creative and Sporting migrants who have used the e-gates must leave the Common Travel Area and seek re-entry to the UK ensuring that they see an Immigration Officer on arrival to stamp their entry visas.
DOCUMENT RETENTION REMINDER
The Home Office provides detailed guidance for sponsors on which documents must be met by sponsors to comply with their sponsor obligations. This can be found within Appendix D: keeping documents guidance for sponsors – version 8/19.
One other notable change is in relation to the document retention period.
All documents relating to the migrant workforce must be kept throughout the period of their sponsorship and until one year has passed from the date of the end of the migrant's sponsorship or the date on which a compliance officer has examined and approved them (if this is less than one year after the employer stopped sponsoring the migrant).
Please note that there are a number of documents which you may need to retain for longer periods to comply with legislation.
All documents which were submitted as part of a sponsor licence application must be kept for the duration of the sponsor licence (including any sponsor licence extensions).
For further information contact: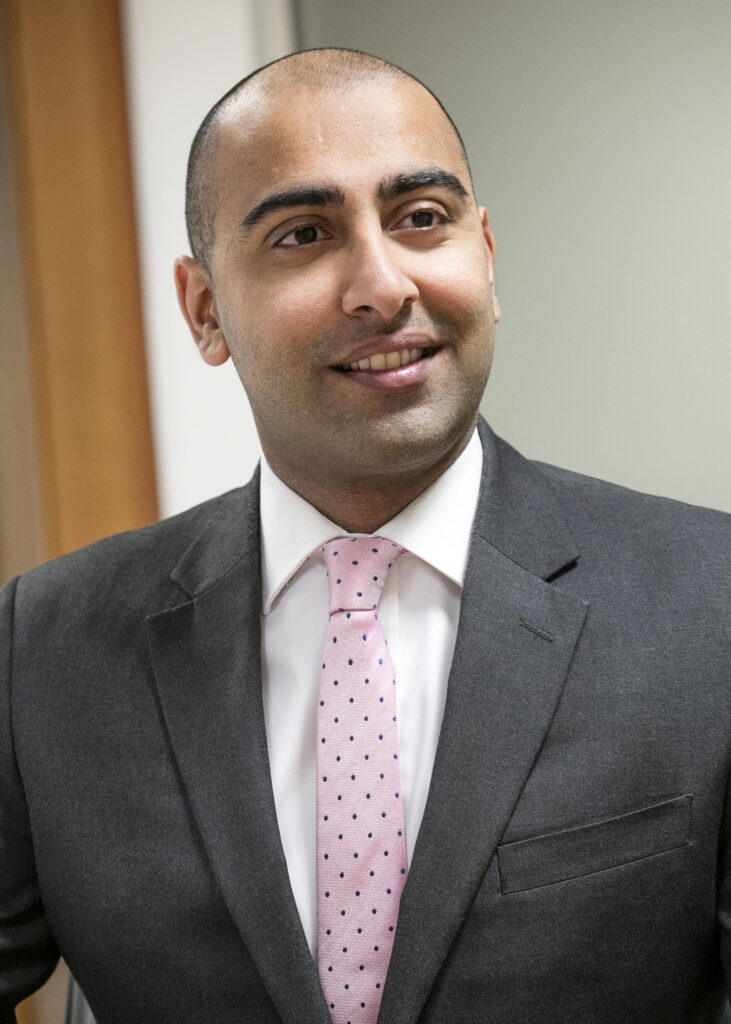 Sundeep Rathod |  Senior Associate
Magrath Sheldrick LLP | 22 Chancery Lane, London,
WC2A 1LS | DX 149 (Chancery Lane)
E-mail: sundeep.rathod@magrath.co.uk
Web: www.magrath.co.uk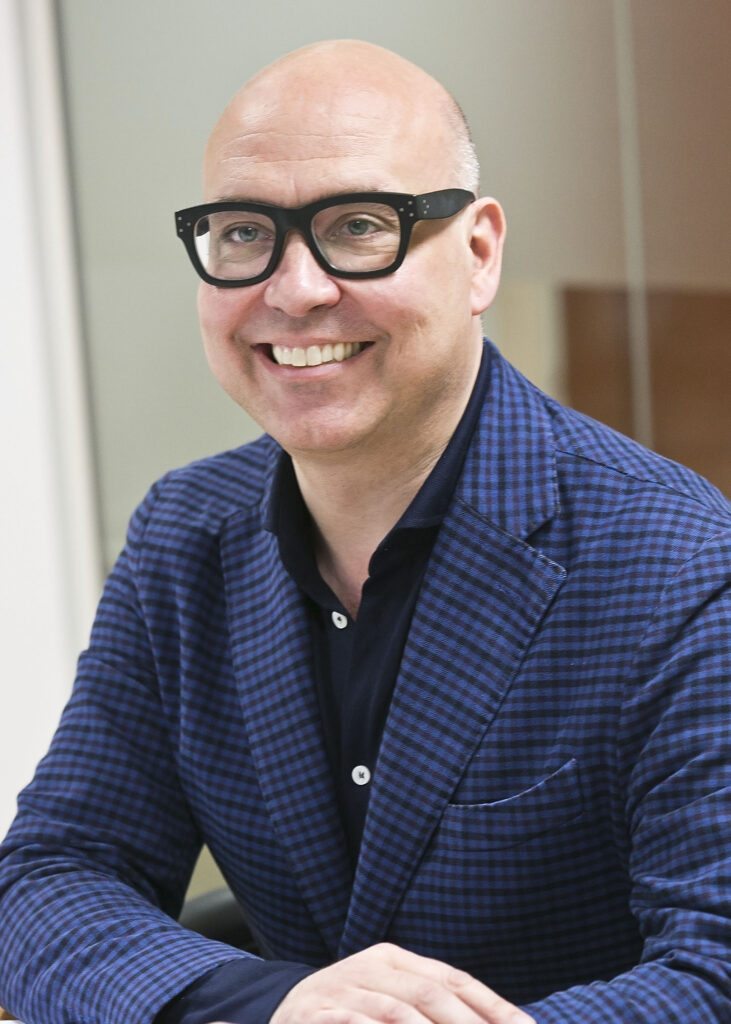 Ben Sheldrick |  Managing Partner
Magrath Sheldrick LLP | 22 Chancery Lane, London,
WC2A 1LS | DX 149 (Chancery Lane)
E-mail: ben.sheldrick@magrath.co.uk 
Web: www.magrath.co.uk