India has – as expected – joined China (mainland born) and Vietnam
on the EB-5 program retrogression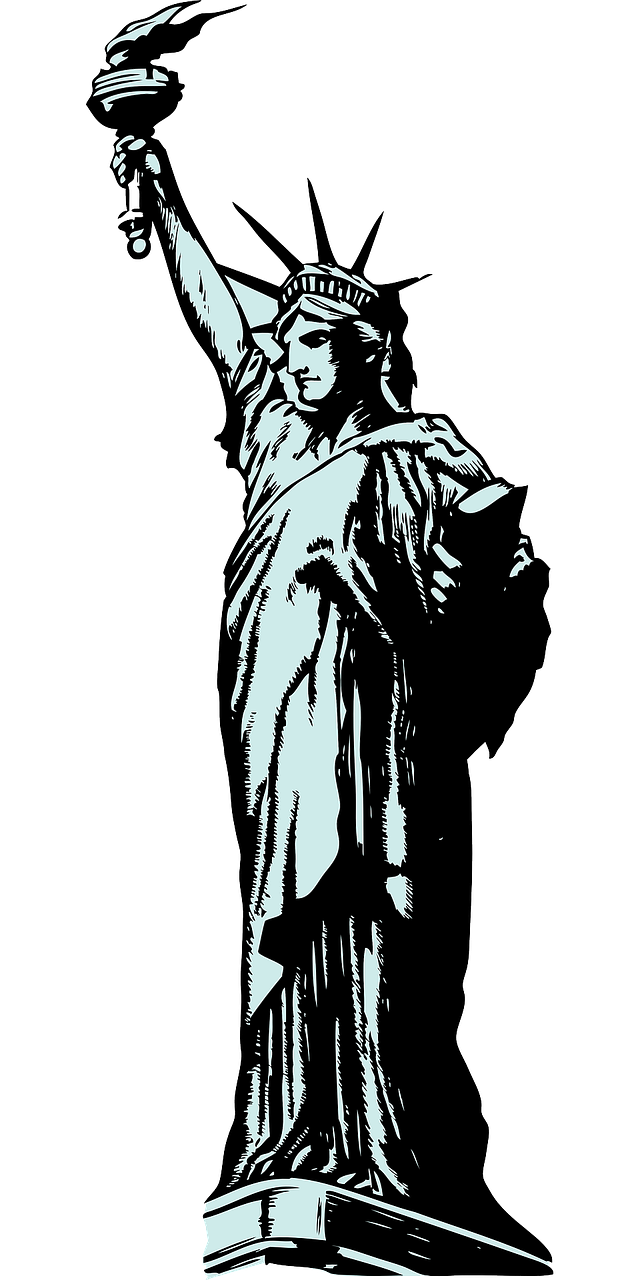 list. The US Department of State – Bureau of Consular Affairs has just announced a final action date of 1 May 2017 for the EB-5 applicants from India for both regional center and non-regional center programs.
China and Vietnam's final action dates of 1 October 2014 and 1 October 2016 respectively have not really shifted from what it was and this might soon be the case for Indian applicants too. Over the past decade, the EB-5 program has become extremely popular amongst Indian citizens and there has been a huge inflow of applications.
Luckily there is still no backlog for Indian applicants for filing as of June 2019; therefore investors still have the chance to pursue the program before there are any backlogs. The dates for filing EB-5 applications is still marked as current for all countries with the exception of China-mainland; however it may still take up to 8.4 years for applicants to receive their Green Card.