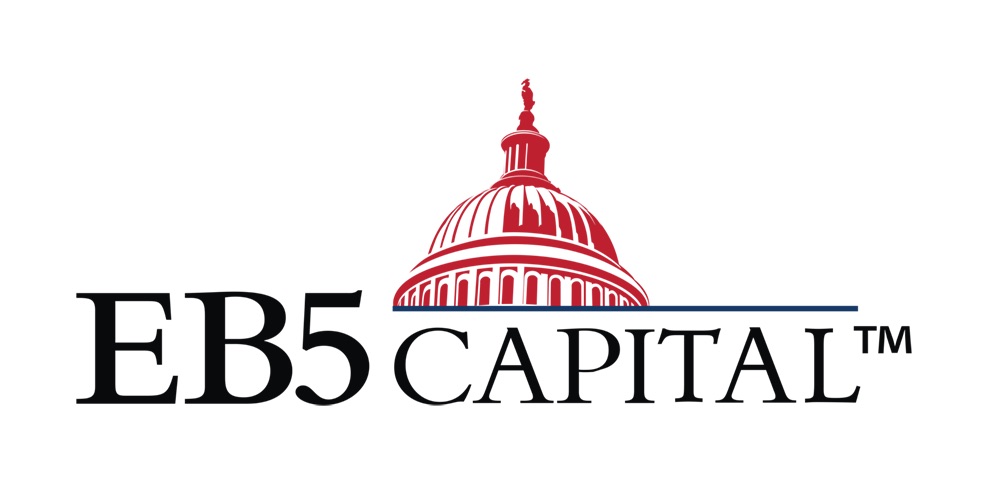 Washington, DC – EB5 Capital announced today its scheduled travel to South Africa from June 19 – 25 to meet with prospective investors interested in investing and emigrating to the United States. During this trip, EB5 Capital is helping sponsor the Global Investment Immigration Summit which will be held on June 21st at Johannesburg's Sandton Convention Centre. The event will be organized by London-based BLS Global. The United States EB-5 visa will be one of several investment immigration programs discussed at this conference.
EB5 Capital is a Washington-based Regional Center that provides foreign investors with investment opportunities to obtain permanent residency under the US government Immigrant Investor Program. The firm has served nearly 1,400 families from 60 different countries across its 25 past real estate projects. "Our team is excited to join this year's Global Investment Immigration Summit," says Juline Kaleyias, EB5 Capital's Director of Investor Relations. "We have a strong South African client-base and we're looking forward to connecting with more South Africans who are interested in learning about the EB-5 program."
EB5 Capital's Senior Vice President of Global Operations, Brian Ostar, will make the trip on behalf of the company. Ostar has over a decade of experience in the EB-5 industry, serving frequently as a speaker covering the intersections of commercial real estate finance and the EB-5 program. He is a graduate of Cornell University and Georgetown University. "South Africa is becoming an important market for our company," says Ostar. "Many in this country are just becoming aware of the EB-5 program and we're looking forward to helping interested parties understand the process clearly."
About EB5 Capital
EB5 Capital is a leader in the EB-5 immigrant investor industry, raising over $680 million in foreign capital from investors in more than 60 countries for investment in job-creating real estate projects across the United States. EB5 Capital owns and operates six USCIS-authorized Regional Centers that serve 15 states and the District of Columbia. With a portfolio of 25 projects, EB5 Capital maintains a 100% project approval rate from the USCIS.
For more information, visit http://www.eb5capital.com.
For those interested in the trip to South Africa, please contact:
Juline Kaleyias
(202) 652-2437
jkaleyias@eb5capital.com
Please follow the link for the EB5 Capital May 2019 newsletter: EB5 Capital – May 2019 Newsletter