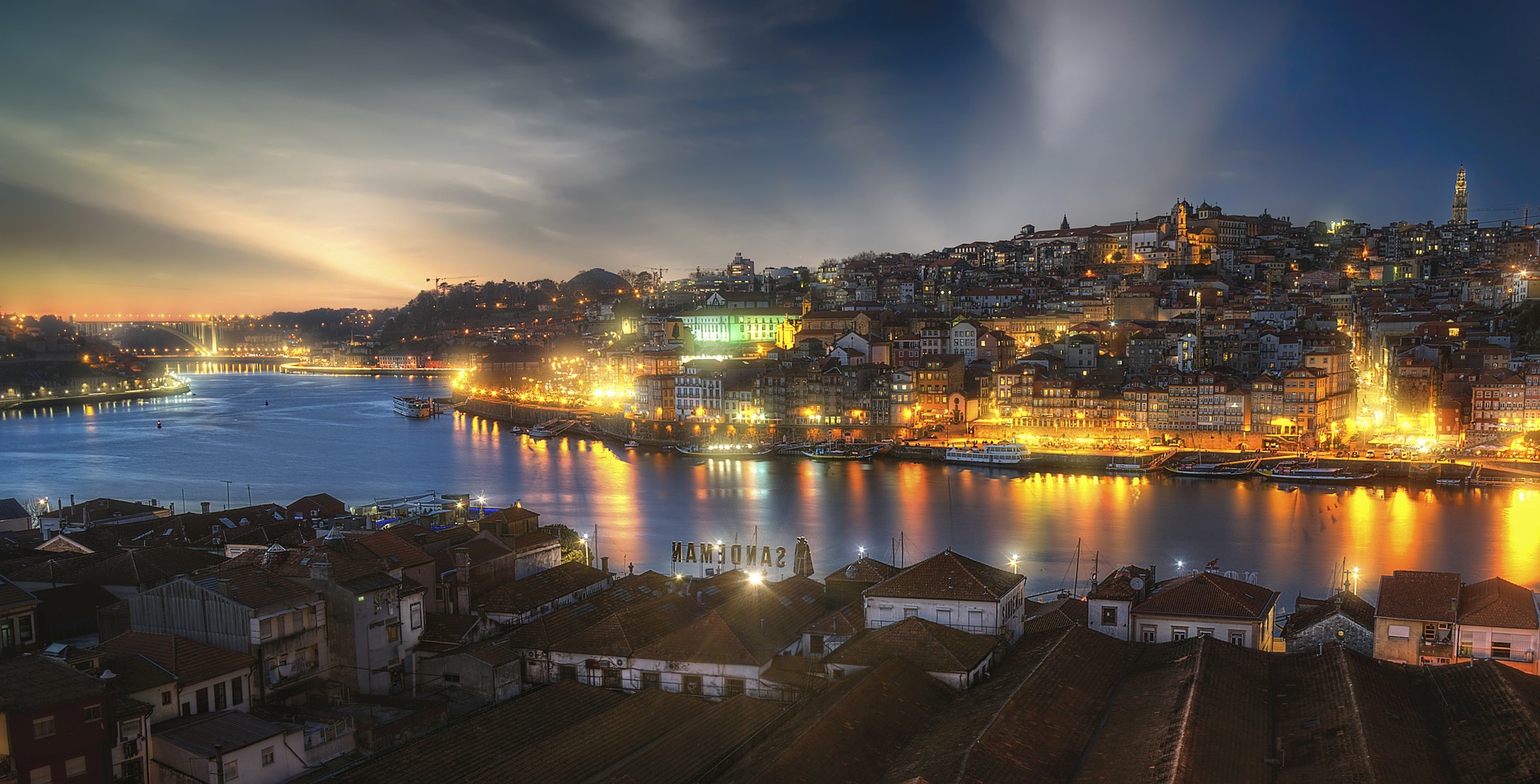 On 27th January 2020 leader of the Socialist bench looked at moving the investment for Lisbon and Porto out in to less developed regions such as Madeira and Azores.
The Portuguese parliament has now officially approved the proposal of terminating the golden visas in Lisbon and Porto. Meaning that these two cities will no longer be accepting property investment. However, those who are seeking to invest in companies or capital transfer will still be able to apply in both cities.This will nor have effect on residents who require extensions, as well as getting residence perit for their family members.
In the hope that there will be less pressure on the real state market in the two cities the Golden visa will not be in Lisbon and Porto as well as the coastline, therefore promting investors to go to other areas/cities of Portugal.
There are no informations on what areas/cities are going to be opening up for the Golden Visa opportunity, however we can expect a slow in the Portugal real estate visa market until there are new cities adopting the programme.