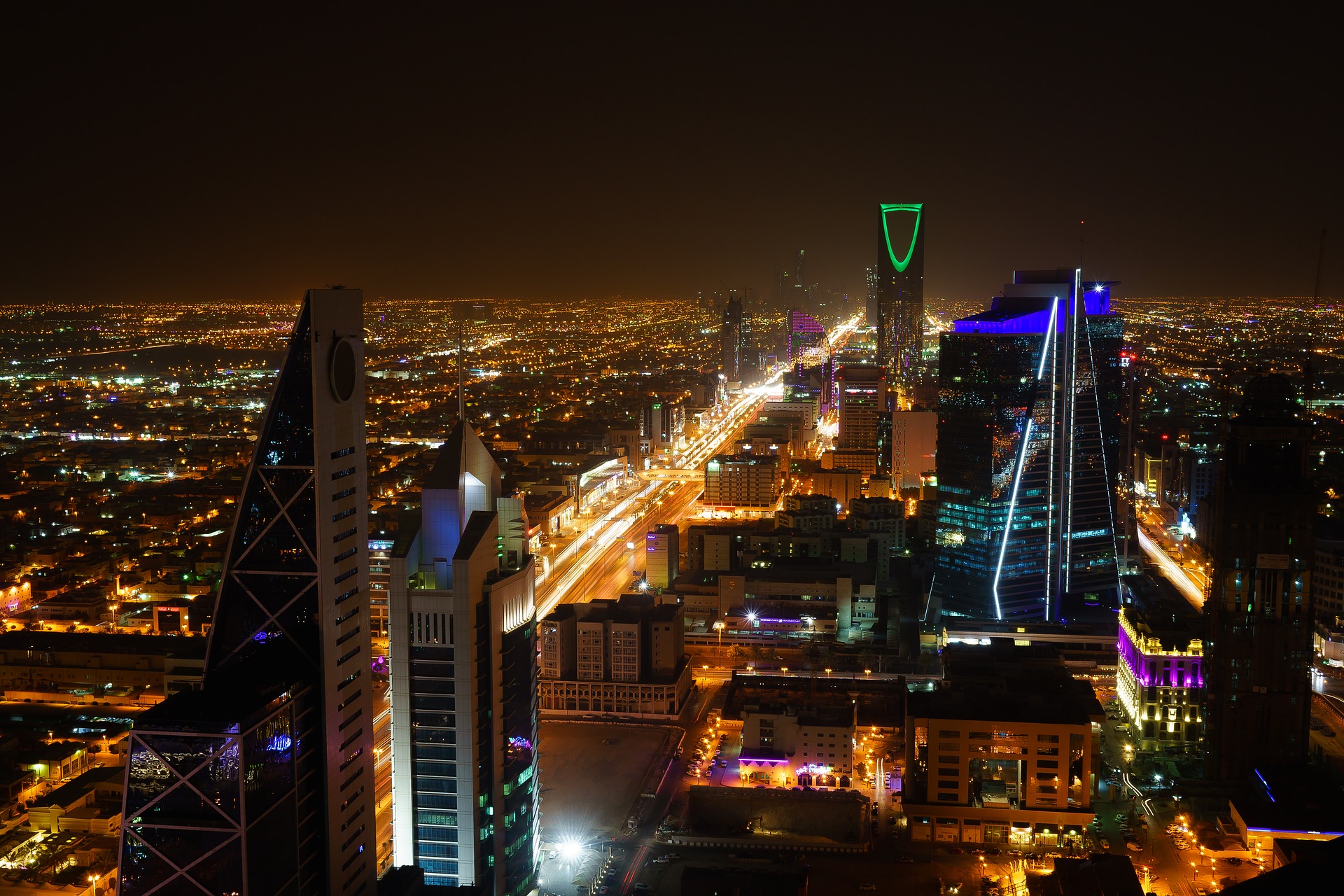 The new 'Premium Residency' programme in Saudi Arabia has officially been approved in May 2019 and is now open. The programme was first proposed by the Crown Prince Mohammed Bin Salman as part of a plan to boost foreign direct investments and reduce their dependence on oil. Saudi Arabia's economy has fluctuated in recent years and its GDP dipped by 0.7% in 2017, so it is envisaged that this would benefit the economy and stability of the country.
The cost of the residency will cost each applicant 800,000 Riyals ($213,400).
There is also a lesser investment option that costs only 100,000 Riyals ($26,700), but this is just a visa renewal on a yearly basis.
To qualify for the residency programme, the applicant must be at least 21 years old. They have to prove financial solvency, have a clean bill of health and no criminal record. Once the applicants are granted residency, they will be able to travel as often as they wish from Saudi Arabia and even sponsor residence permits for their family members. They will also be able to buy real estate, start or expand their business and employ others or become an employee themselves.
This application is now open and individuals can go through to the government website to apply: https://saprc.gov.sa/#/