The Shortage Occupation list changes on 6 October to include web design and development professionals, veterinarians and architects. Jobs on the shortage occupation list score additional points in the visa application process, to give the professions priorities over other applications.
This will facilitate application, for work related visas for members of the professions, who have a job offers in the UK.
The employers will not have to conduct the resident labour market test to employ talented professionals from outside the UK and this will speed up and facilitate the sponsorship procedure. The employer still has to hold a Sponsorship licence and follow the correct procedure in applying for a certificate of sponsorship and assigning the certificate to the prospective employee.
Immigration skills charge payable by the employer for employing a migrant worker still applies for professions on the shortage occupation list. This charge is payable when the certificate of sponsorship is assigned to the employee. For smaller companies, the immigration skills charge is £364 per year of employment, for larger sponsors it is £1000. It is hoped for that these charges may eventually be waived for the professions on the list which reflects the recognised shortages in the UK employment market.
For any questions regarding sponsorship of migrant workers, please contact Kadmos Consultants on 020 8930 9503 or email info@kadmos.org.uk.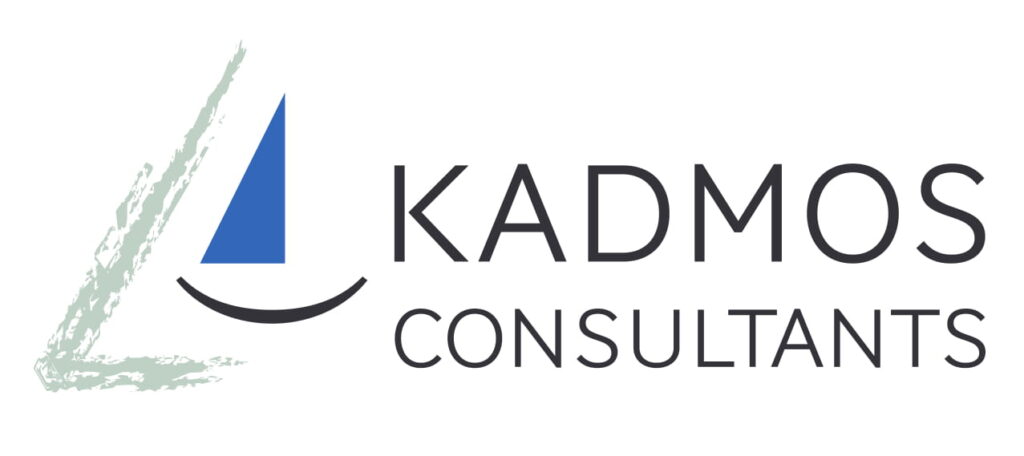 Helena Sheizon
Kadmos Consultants
www.kadmosimmigration.com
19 September 2019