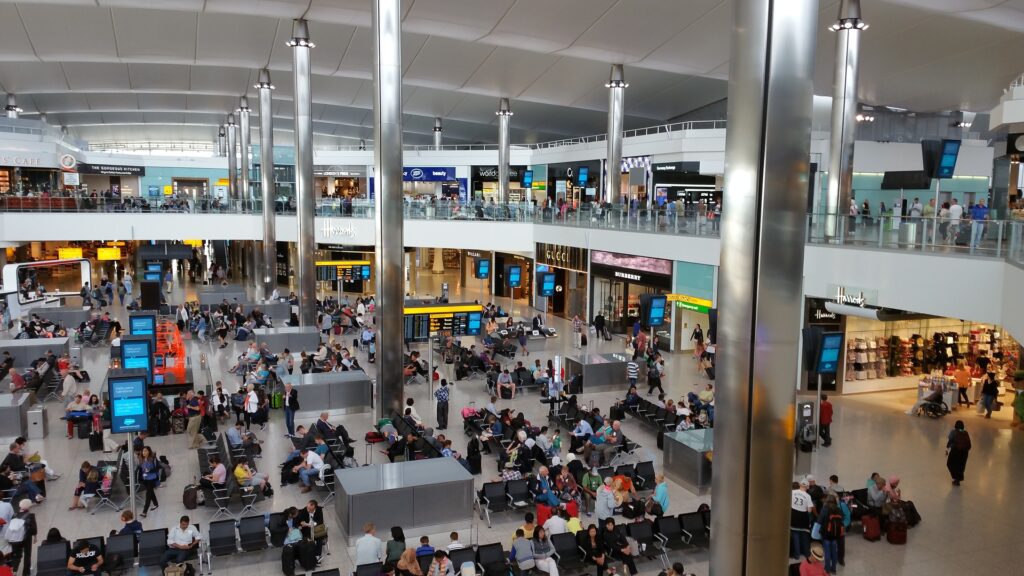 New legislation has been introduced by the UK government with intention of the bill being to end free movement EEA post 2020.
As the Brexit process works through, there are plans to change the immigration system completely to introduce a single immigration system for all, this is likely to take effect after 1 January 2021 when the UK will end involvement in European free movement.
While the UK still has the variety of immigration options raging from Tier 1 visa to Tier 5, there could be changes to all the routes available to the UK. There are currently no details of what the new bill will entails for people looking to migrate to the UK.
The new laws were scheduled to be introduced later this year, however the COVID-19 pandemic may cause a delay to the announcement.